What Can Titan Construction
Do for You
Our company is turnkey and hassle free!
Creating an easier environment for the homeowner regardless of the project size. We use the best subcontractors for the job, we offer effective time management when it comes to scheduling, we supervise the entire job from start to finish, and work with the homeowner every step of the way!
Remodeling and Renovations for every room of your home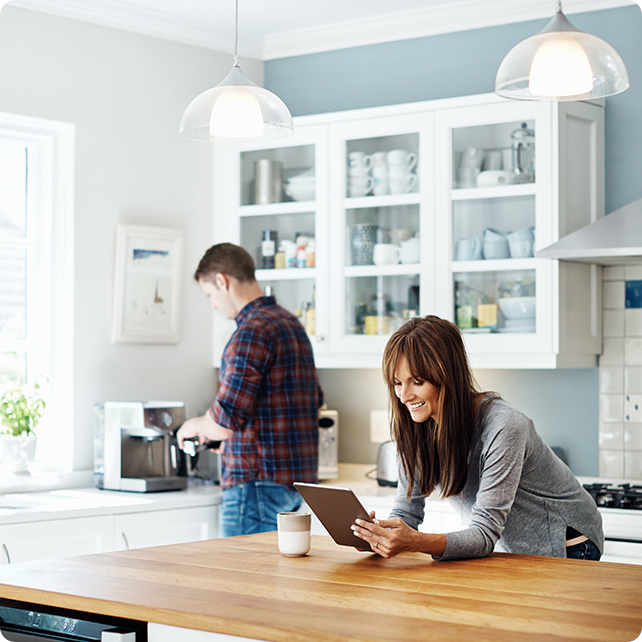 Custom Designs to
Fit Your Style
Your home should be a reflection of you. Titan Construction will ensure that it is.
Whether you're remodeling a kitchen, adding an in-law suite, or constructing an entire house from scratch, we'll help you design and build a custom solution that captures your individual style.
Better still, we'll guide you through every phase of the journey, transforming your dream into reality.
That's the Titan way.
See Our Before And After Projects